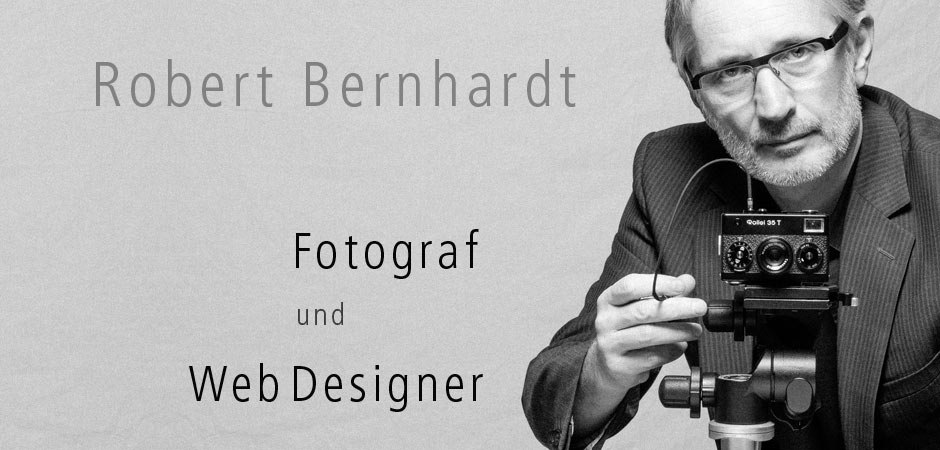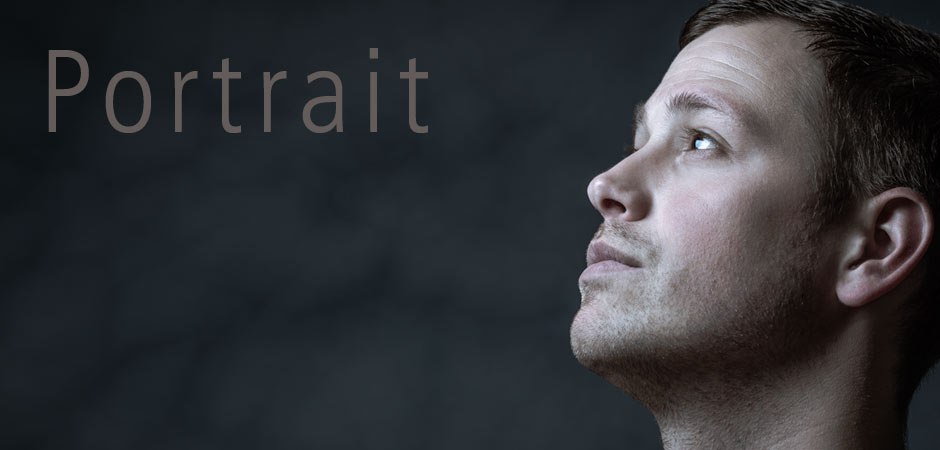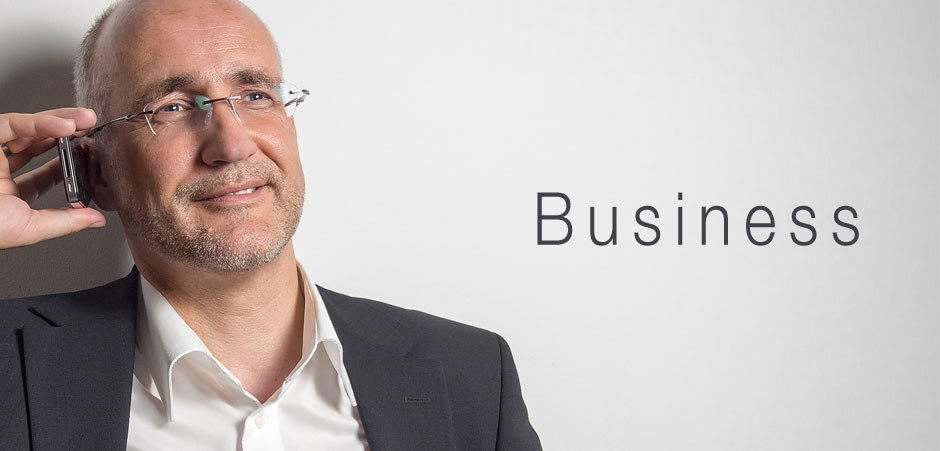 Log in to see your photos
Have you already signed up with your email address? Then you can use the customer login:
Customer login
---
Guten Tag,
ich heisse Robert Bernhardt und bin Fotograf. Ich fotografiere für Sie in Siegburg, Sankt Augustin, Troisdorf, Hennef und Umgebung. Meine Haupt-Themenbereiche sind Business- und Portraitfotografie.
Robert Bernhardt
Alfred-Keller-Strasse 9
53721 Siegburg
02241 - 97 57 52-0
info@robert-bernhardt.de